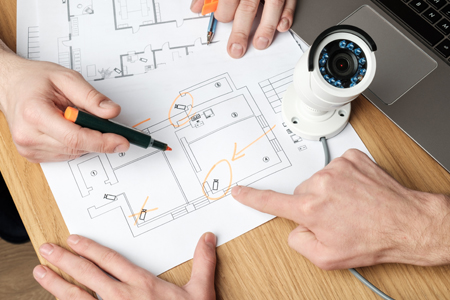 SCI STRATEGIC APPROACH
Your security requirements are unique, and your security system should be, too. Your security system should grow as your organization grows. Let SCI implement a solution that will meet today's requirements and tomorrow's demands.
From assessment and conception, to implementation and ongoing maintenance support, SCI will handle every step of your electronic security systems development. SCI's professional staff is trained to provide security solutions for security and IT directors, facility managers and loss prevention. SCI's design and engineering staff will also assist in developing specifications for architects and engineers for security design solutions.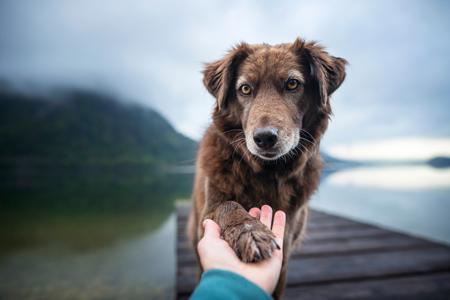 SECURE PARTNERSHIPS
Our reputation is built on developing trusted, lasting relationships with our clients. Our success is attributed to a team committed to your satisfaction. We know that when you're successful, we're successful.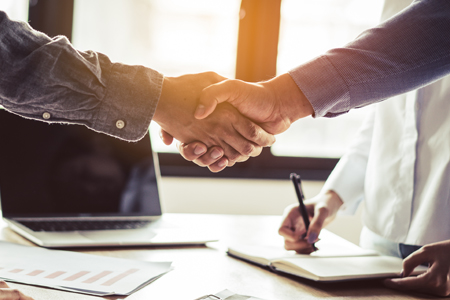 LEASE AND PURCHASING OPTIONS
PURCHASE AND LEASING: SCI provides an assortment of purchasing programs, including leasing options for both private and public sector Customers.
PURCHASING AGREEMENTS: SCI represents public sector purchasing vehicles for various State Purchasing Directives (SPD), City Government, County and Municipal Government, Higher Education, K through 12, Infrastructure Utility, and Healthcare Purchasing Agreements with comprehensive Equipment and Services Schedules.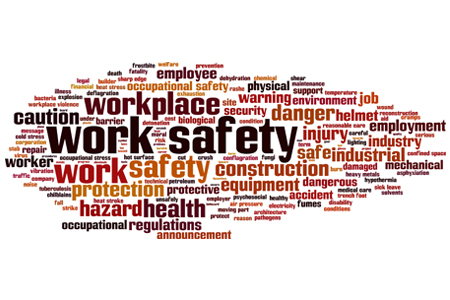 SAFETY AND SUSTAINABILITY
Safety for Company Staff, families and Customers, and a concern for a Sustainable Method are significant efforts for our Company, and SCI participates in a variety of programs in order to maintain an approach to Safety and Sustainability we all benefit from.
The SCI Safety Plan and Policy was implemented in order to provide every Employee with a safe and healthy workplace. The Policy details the procedures used to prevent occupational injuries and illnesses, in compliance and support of the State of New Mexico Occupational Health and Safety Bureau, and the U.S. Department of Labor Occupational Safety and Health Administration.
New Mexico Safe Certified has mirrored guidance from the Centers for Disease Control in support of COVID-Safe Practices. SCI is proud to be trained, certified, and associated with other New Mexico businesses who support the State of New Mexico Public Health Order, furthering safe practices and ongoing care for everyone.
The ISNetworld Platform collects, reviews, verifies, and monitors our Company health and safety information, under the ISN Contractor Management Platform. This relationship supports the ongoing efforts taken as we continually try to be better, taking care of our Company and our Customers.
Sustainability takes into account the plan of action for people, planet, and prosperity. Our efforts are continually evolving, with programs that include Integrated Design Models, Reduced Energy Usage, Eco-friendly Materials, Low Impact Inventory, Reduced Waste and Recycling.
LICENSES, IDENTIFICATIONS, AND CLASSIFICATION
New Mexico Construction Industries Division Permanent License #55759 (EE98, ES03)
New Mexico Resident Contractors Certification #L0474078784
New Mexico Department of Workforce Solutions #002327820110926
New Mexico Tax ID #02-292836-007
United States IRS EIN ID #85-0434963
United States DOD DLA Cage Code #0KZ13
United States GSA SAM Unique ID #MRXCD8REEF76
North American Industry Classification System (NAICS) #238210