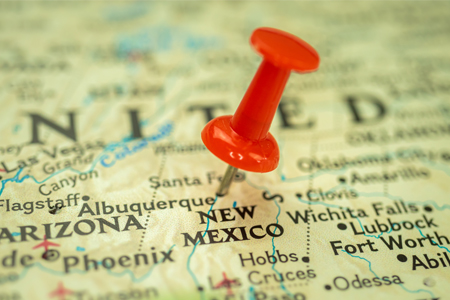 SCI provides security systems for organizations with a vast array of security requirements, from small to large or singular to campus-wide network-based systems that require Integrated Access Control, Alarm Management and Monitoring, Video, Duress and Mass Notification, and ID Management.
SCI's staff is factory-trained, certified, bonded and licensed. SCI provides a variety of services including security assessments, security consulting, design and development, project management, installation, maintenance, and system monitoring.
SCI offers a variety of pre-sales, design and engineering support options for our Customers. Let our staff help you make the right decision.
Our business is growing! If you are a highly motivated individual that enjoys a technical and highly supportive environment, please contact us.
Customer Service / Support Requests
SCI provides maintenance and system support services for our Customer Partners. Please contact our Customer Service Group with maintenance and service requests or questions.
SCI Administrative Group is available to answer your questions. Please contact our Accounts Receivable with account questions or to communicate additional information.